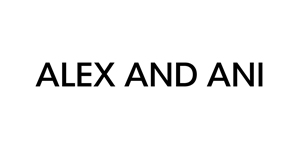 Alex and Ani
Alex and Ani's mission is to design products that adorn the body, enlighten the mind, and empower the spirit. Alex and Ani's collections reflect a design aesthetic that celebrates each wearer's unique essence. Owner and designer Carolyn Rafaelian believes it is her life's work to inspire her customers to relish what is unique and authentic about themselves. Alex and Ani's artistry lies in drawing out the beauty that resides within.
Browse our Alex and Ani products View all

→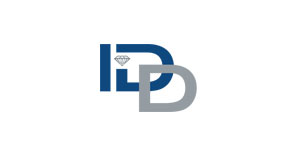 Beverly Hills Collection
Whether it is diamond stud earrings, diamond bracelets, or machine set diamond rings, this collection is known for providing customers with a great look at incredible prices. We are proud to carry the Beverly Hills collection, which features round brilliant cut diamonds surrounded by other round diamonds in each piece of jewelry. This provides the look of a larger single round diamond without any sacrifice to brilliance. Beverly Hills collection is perfect for those budget minded people, or those desiring a huge look at a fraction of the cost.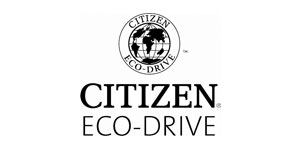 Citizen Eco Drive
Citizen Eco-Drive proves that style and sustainability can co-exist with ecologically-friendly timepieces. Utilizing the power of light, Citizen Eco-Drive technology converts light into stored energy to power the watch for at least six months, even in the dark. Fueled by light, it never needs a battery.
Create by Scott Z
Join Scott at our create bar where you can watch your design come to life and see a "life-like" render of your new piece! Whether you're starting with old jewelry and a few thoughts or just a design in mind, the possibilities are truly endless. Call anytime to set up an appointment!
Browse our Create by Scott Z products View all

→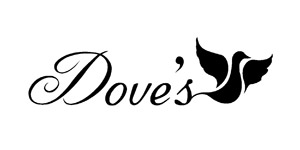 Dove's Jewelry
The Doves Collection is a stunning blend of modern day heirloom jewelry. Carefully set in 18K gold and platinum, colored gemstones and diamonds are accentuated in Dove's modern, vintage, floral, romantic and contemporary designs. Each piece is designed and crafted to be timeless, stylish, wearable and sellable, an essential component of every woman's Jewelry wardrobe.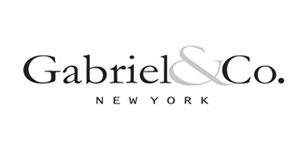 Gabriel & Co
Gabriel & Co. Bridal Engagement and Wedding Rings are among the finest in the world. Their exceptional craftsmen individually handcraft each ring with careful attention to detail and styling. Their diamond selection process guarantees superior quality, as each stone is thoroughly examined by an expert gemologist. Their bridal collections offer a variety of styles, as well as the flexibility to alter elements in order to create a unique heirloom.
Browse our Gabriel & Co products View all

→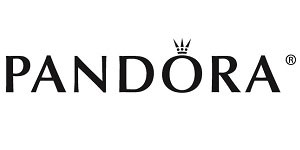 Pandora
PANDORA is a universe of jewelry. Each piece of Danish design is handcrafted in sterling silver or 14K gold. Many pieces incorporate pearls, semi-precious and precious stones. PANDORA's modular design allows the wearer to change the beads for an elegant look, or change the bracelet for a casual wear at a moment's notice. PANDORA also offers a whole collection of earrings, rings, and necklaces that coordinate with the most popular bead designs. Create your own PANDORA wish list and make your own bracelet online by visiting www.Pandora-Jewelry.com. U.S. Pat. No.7,007,507.
Browse our Pandora products View all

→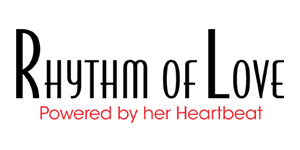 Rhythm of Love... Vibrating Diamonds Pow
The Rhythm of Love collections innovative setting design allows for the diamond to vibrate,"powered by her heartbeat" allowing the diamond to be in motion every second. Making extremely, eye-catching, flashes of brilliance with every movement.


Browse our Rhythm of Love... Vibrating Diamonds Pow products View all

→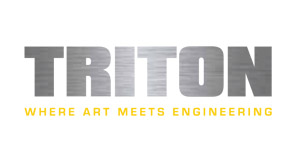 Triton
Triton is the ultimate Source For Men's Rings. Specializing in Contemporary Metals, such as Tungsten Carbide (TC850 is the originally patented formulation and only available at authorized retailers), Titanium, Black Titanium and Stainless Steel, Triton designs are Bold, Strong and Masculine - perfect for today's active man. Triton, Where Art Meets Engineering.
Browse our Triton products View all

→